Power Electronic
designer and manufacturer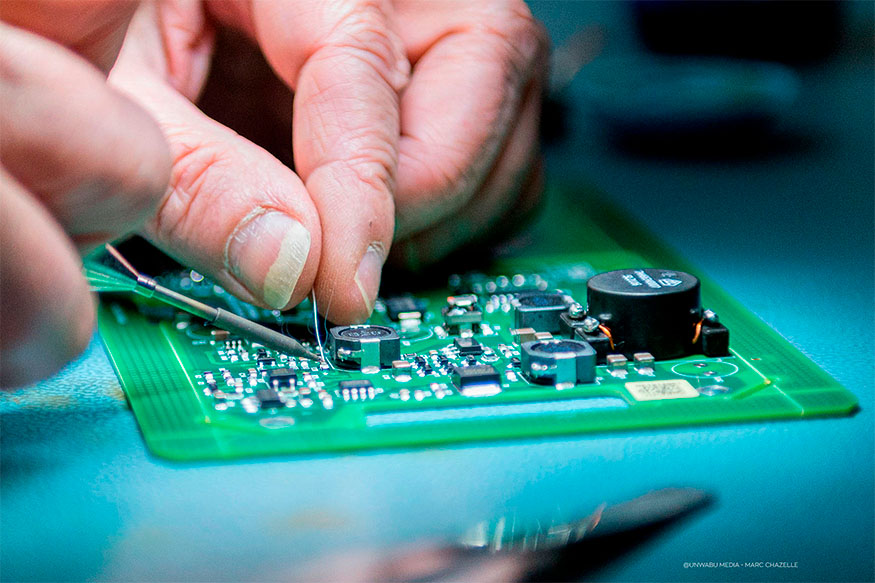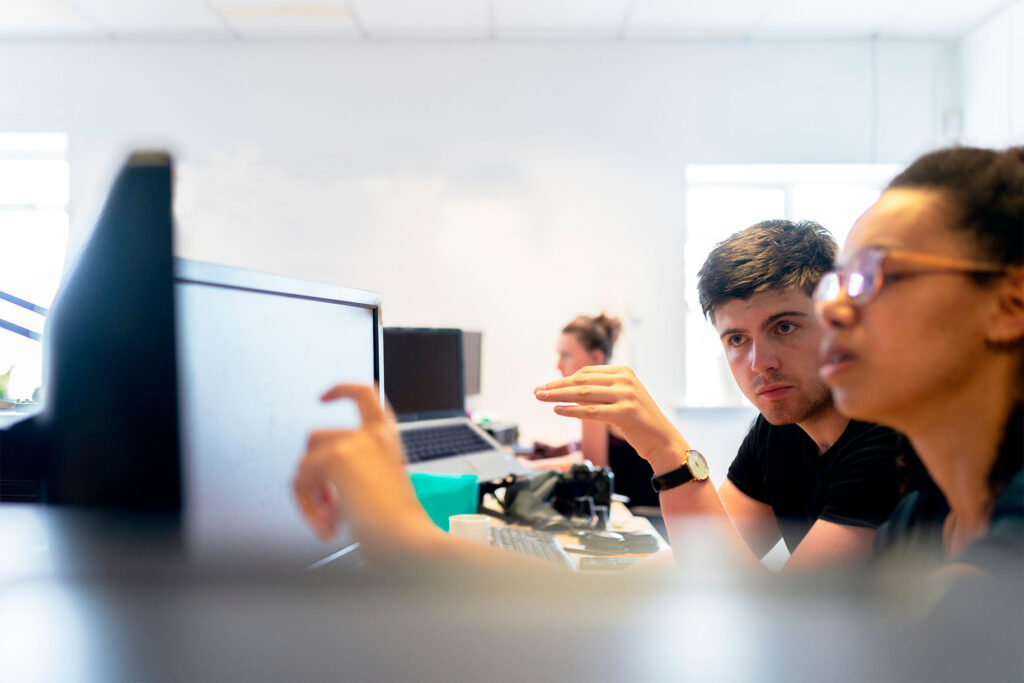 AC-DC and DC-DC specialist for high power density converters in harsh environments
Our multi-domain expertise enables us to design and manufacture high-efficiency, high-reliability power supplies and converters. Our products have been approved in the most severe applications, such as defence, aviation, energy, and industry, to name a few.
Years of experience, investment, research and development have qualified us to offer you 3 types of power supply and converter solutions: standard, modified and custom.
➠ Design, integration and production on the same site in Normandy, for more responsiveness!
A large range of AC-DC power supplies and DC-DC converters: modular and configurable, from 80W to 4000W, delivered within a few weeks.
In the event where a standard unit does not quite meet your requirements, our team can modify it to fit your needs (dimensions, control, insulations, certifications, etc.)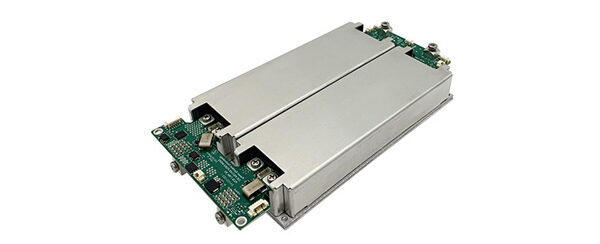 If starting from a standard is not an option, we can design, develop and manufacture your electronic system in partnership with your technical team.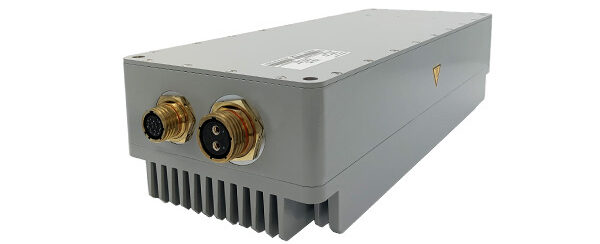 Electronic design services
Tailor-made design for high power density electronic systems:
Electronic CAD
IPC CID Certification – Advanced routing on high power density, single-sided and multi-layer rigid board PCBs.
Software : Altium.
Mecanical CAD
We respond to your technical issues within our own design office: reinforced environment case, conduction, natural or forced convection, radiation, etc.
Software: SolidWorks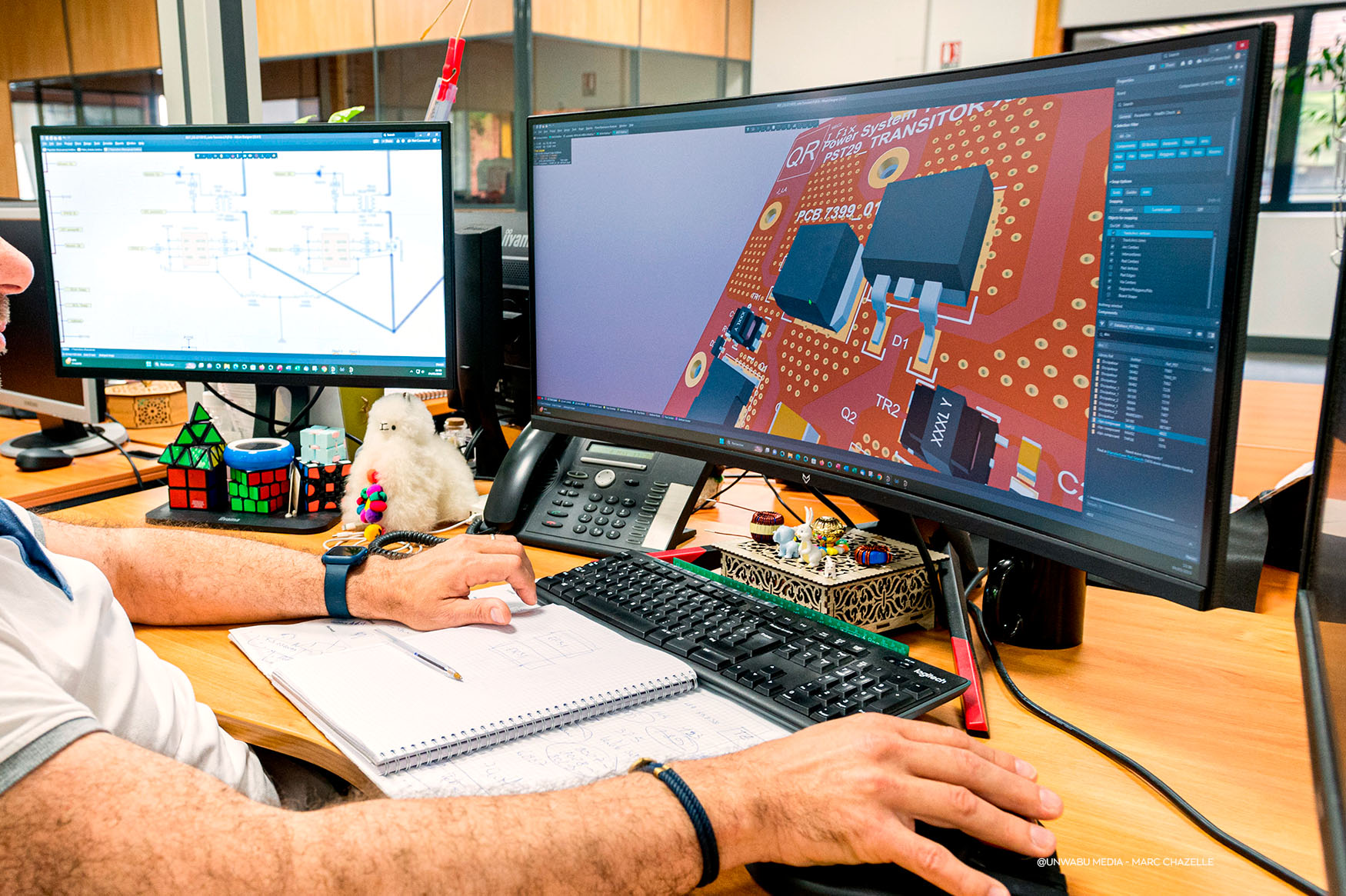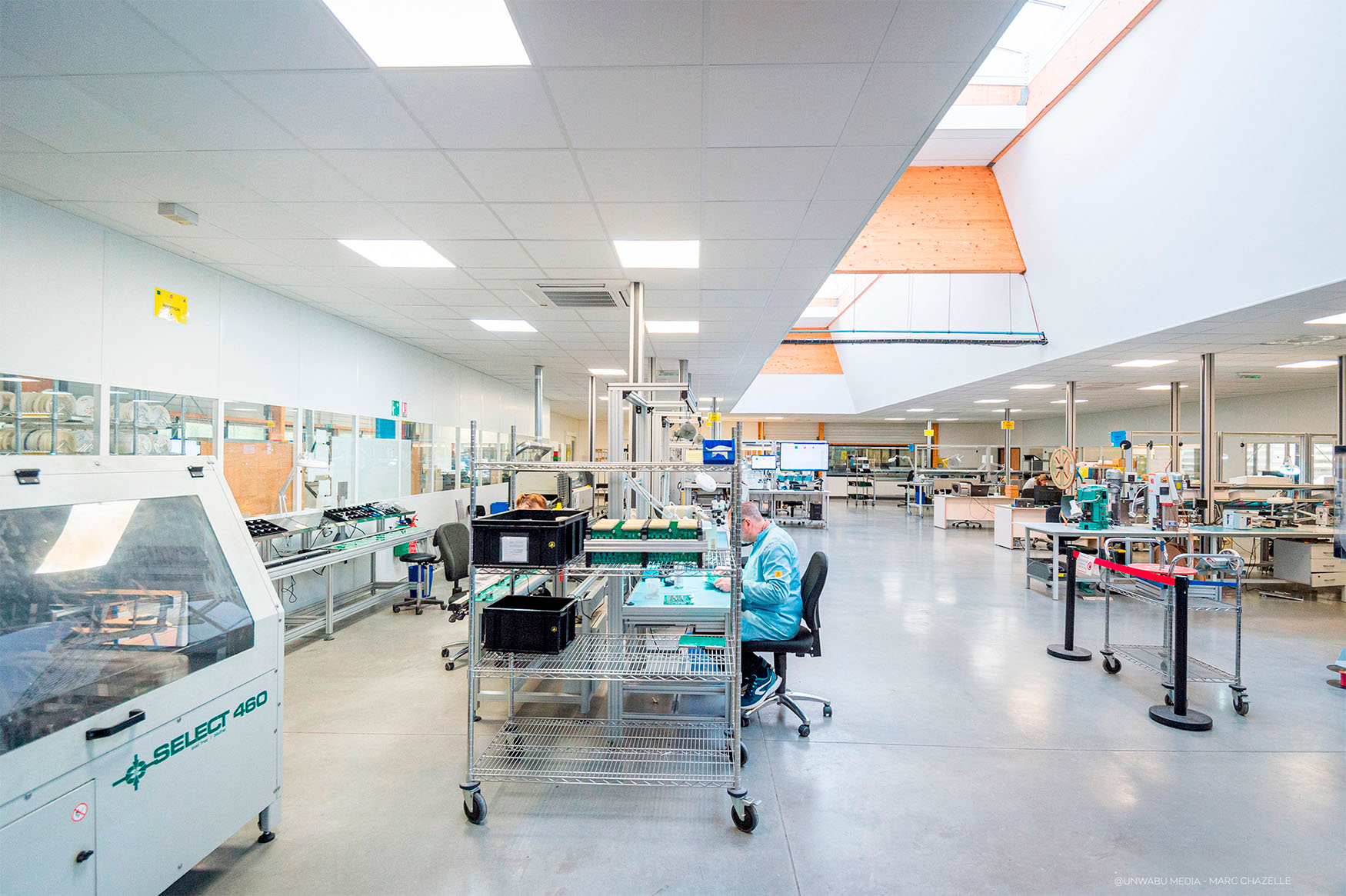 We cover all your needs from prototyping to mass production (small and medium).
Real-time production monitoring

To offer you:
Full traceability of components
Better responsiveness: integration and high-quality in-house manufacturing
Help to face the future

Expertise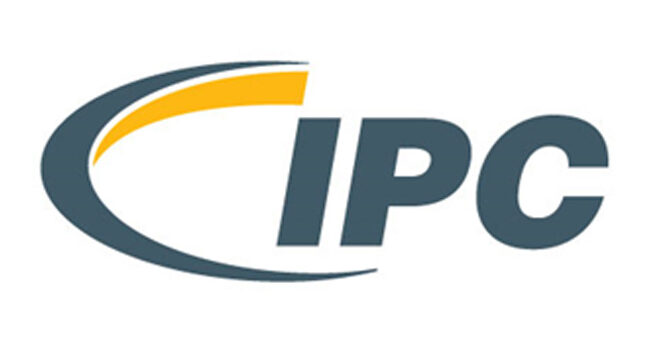 The power needed in tomorrow's technologies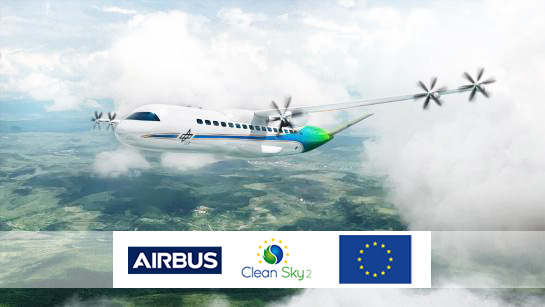 As part of the European project Clean Sky 2 – The aircraft of the future – we are currently developing an AC-DC converter, 115Vac to 28Vdc / 500W and 540Vdc / 500W: very high power density and very high efficiency with integration of innovative topology, SiC and GaN broadband components.
Our network of power electronics distributors and sales representatives can provide you with advice, technical support, offers… wherever you are!